Some Best Universities in UAE for Students All Over the World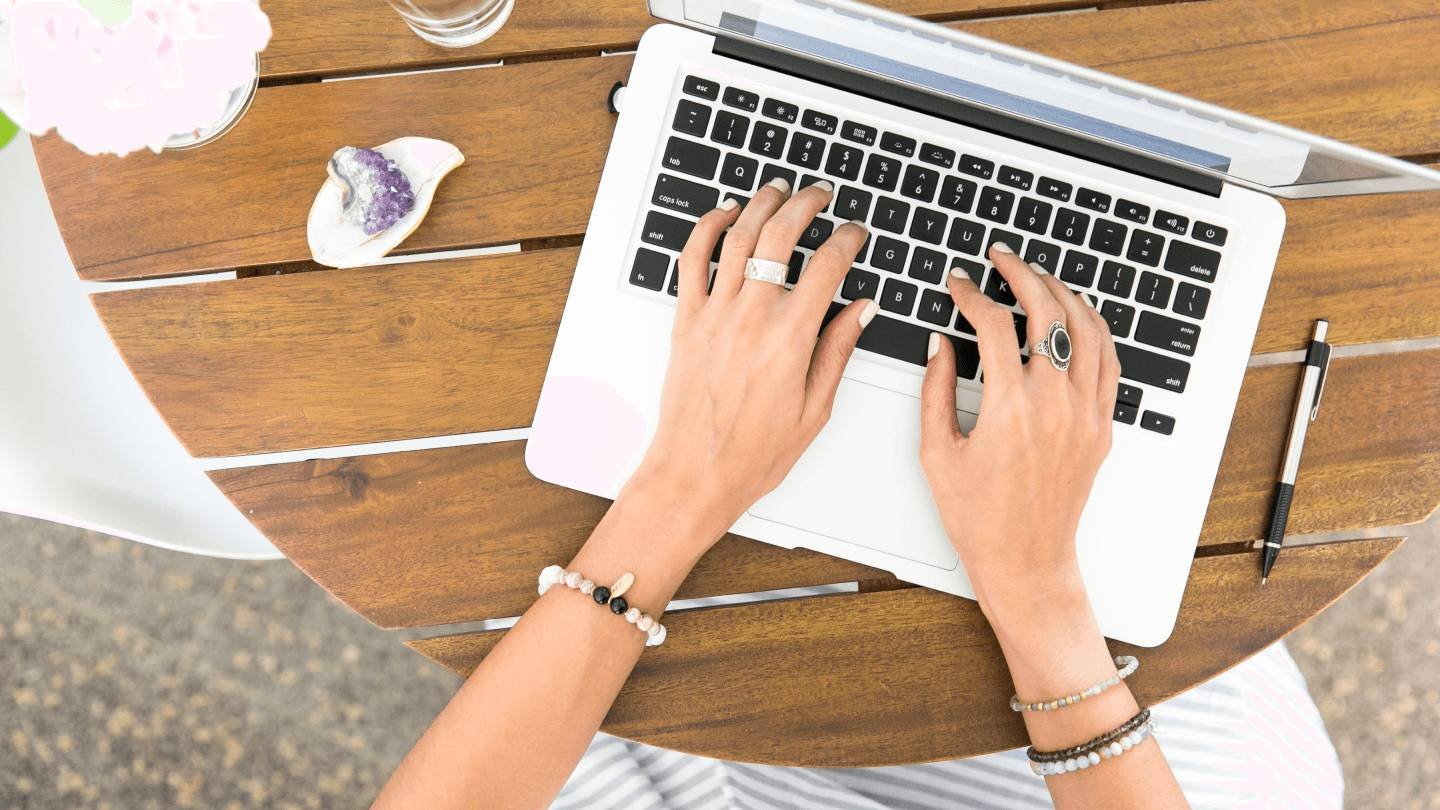 UAE is a country where people from not only different walks of life but from different countries come together to form a community. It is among the most diverse countries in the world, where only 11% of citizens are based out of UAE while the other 89% belong to other countries of the world. 
List of the Best Universities in UAE
This diversity calls for equal educational opportunities, and UAE has worked tirelessly to maintain the educational needs of its citizens. It is home to some of the best universities, including a number of international universities as well. UAE residents have a plethora of institutes to choose from according to their preferences. Assignment Masters in UAE have created a list for you which you can see below: 
1. American University of Sharjah 
This university is sitting comfortably at the 7th position in the list of top ten universities in the Arab region. With dual accreditation from the United Arab Emirates and the United States, American University in Sharjah (AUS) is a top option for international students looking to study in the UAE. 
More than seventy-three different majors are available to undergraduates, and thirteen different master's programs are available. Over 84% of the school's undergraduates are foreign students, contributing significantly to the school's illustrious reputation for intellectual excellence.
2. United Arab Emirates University 
It happens to be one of the earliest universities established in the United Arab Emirates, having been established 40 years ago. Various undergraduate and graduate programs in the humanities, computer science, and medicine are available.
The university is also among the top 20 research universities in the globe. It has an enrolment of 7,492 students at the moment, including 1,977 from other countries. Many influential political and corporate figures are among its alums.
3. Zayed University 
At 82%, Zayed University ranks well on the Top Universities list, indicating a solid academic standing. Costs for undergraduates average about $20,000 and cost upwards of $30,000 for graduate students.
The institution guarantees that all its students graduate with a firm grasp of Arabic and English. To "train students to participate in the improvement of the country" is the institution's stated goal. The present enrolment is close to 6,500, including 158 from other countries. 
4. Khalifa University 
Khalifa University, located in Abu Dhabi, was established in 2007 as a government-sponsored, non-profit institution concentrating on the natural sciences. There are only five other universities in the UAE with higher rankings than Khalifa University, which is ranked #6.
Its focus on science, technology, and research reflects its aspiration to become a preeminent research university. There are nine engineering degree programs for undergrads and seven for grads.
5. American University in Dubai 
It was in 1995 that the American University in Dubai (AUD), a private institution, opened its doors to its first students. About 88% of the student body comes from over one hundred countries.
All programs at this institution have been awarded certification in the United States and the United Arab Emirates. The university's Center for English Proficiency (CLEP) provides rigorous English language courses for international students.