Make Money from Blogging – A Guide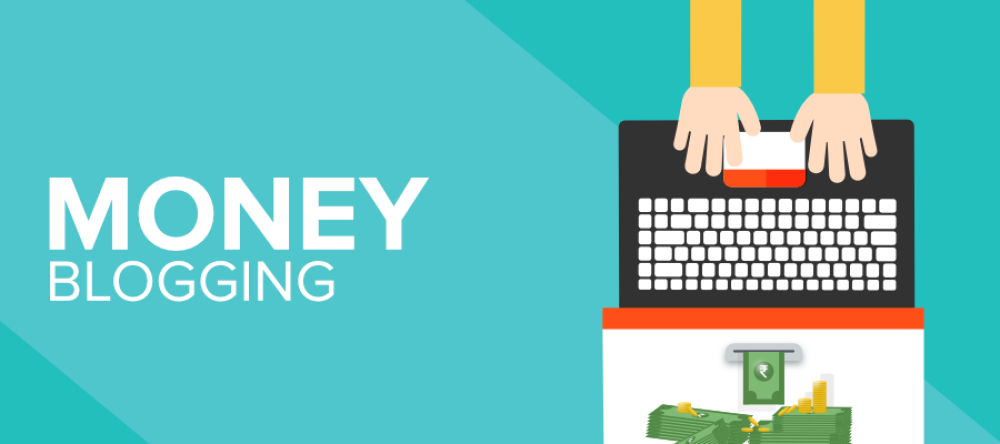 Blogging is a widespread field, and some of the most prominent authors began as bloggers. The Internet has brought everything to our disposal, and blogging is among the oldest ways people started earning on the internet. 
How to Make Money from Blogging 
Since the COVID-19 pandemic changed our lives, people are looking for alternate ways to earn money. Blogging is a kind of side hustle you can take up to earn extra cash or earn big bucks while fulfilling your hobby of writing. 
Choose an Appropriate Niche 
You have to narrow your emphasis before you start writing. Choose an encompassing topic for your blog so you may become an expert in your profession and get readers who are interested in that specific area.
When deciding on a specialty, it's best to go with something you're already interested in studying or writing about. To make blogging your full-time job, though, you'll need to consider writing about topics that both attract readers and may generate income.
Look into Affiliate Marketing 
The backbone of affiliate programs is the integration of "tracked affiliate links" into the body of your site. You may earn a reward with affiliate links if a visitor purchases something after clicking through to the site you promote.
Visitors will be sent to the company's website via these links, and you will be compensated monetarily as a "thank you" for getting them there. You won't find it difficult to look for websites that offer affiliate services as most of the websites, such as Amazon, sell products online and certainly have their own affiliate programs.
Guest Blogs 
Blogging websites have a loyal reader base, so if you find a popular website, you can communicate with the owner to share your content there. If you are a lifestyle blogger, a famous lifestyle blog might be willing to publish your content. 
Writing for other blogs can bring traffic to your blog as well. One of the initial things you want to do as a blogger is to become a reliable name, and guest blogs allow you to get views from other blogs. 
Offer Products 
Several bloggers find that opening an online shop on an e-commerce platform is the best method to monetize their writing efforts. You may provide both digital and tangible goods. The adventure travel site, for instance, may monetize through the sale of branded merchandise like T-shirts and digital guides to far-flung locales.
You'll have to have a payment processing mechanism for selling real or digital goods. If you plan on selling actual goods, you'll need to figure out where to keep your inventory, how to manage shipment, and how to pay any taxes and tariffs. Since they can be sent via the Internet, digital products may be easier to ship than traditional ones.
SEO Optimization 
SEO is essential if you want Google to index your site. Making content that appears on the first page for relevant keywords is among the greatest strategies to bring more visitors to your blog. For instance, if you're writing about fashion, you should probably make sure your site ranks well when people seek advice on creating new styles.
Whether you are a prominent blogger or just thinking of starting a new blog, this guide by Assignment help Dubai is essential for you to go through.